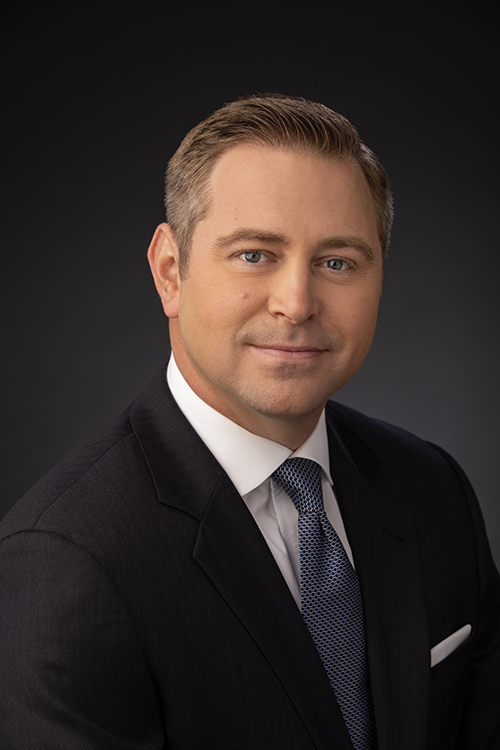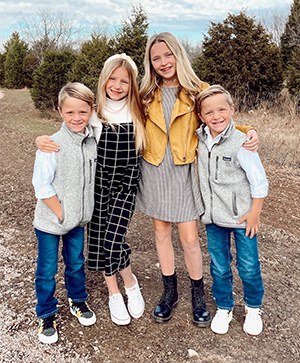 Jake S. Aldridge is a trial attorney who focuses on cases dealing with personal injury and medical malpractice. Mr. Aldridge has a diverse legal background, which includes working for the Oklahoma County Public Defender's Office, where he defended indigent Oklahomans, defending insurance companies while working for the insurance defense firm Cathcart and Dooley in Oklahoma City, and was "Jake from State Farm" while working as in-house counsel defending people insured by State Farm who had caused car accidents and hurt other people.
Finally, Mr. Aldridge has spent the last 7 years representing Oklahomans who have been injured by the actions of others. Mr. Aldridge has recovered millions of dollars for his clients and is a lifetime member of the prestigious Multi-Million Dollar Advocates Forum, which only accepts as members the top trial lawyers in America who have recovered multi-million dollar compensation for their clients. Mr. Aldridge is also recognized as a Super Lawyer and is a member of the Oklahoma Association for Justice, the Oklahoma Bar Association, and the Cleveland County Bar Association.
Mr. Aldridge is a native of Norman, having graduated from Norman High School in 1999. Mr. Aldridge married his high school sweetheart, Taylor "Land" Aldridge, and they have 4 children, Finley, 12, Pierson, 9, Gunnar, 7, and Grey, 7. Mr. Aldridge is not only proud to call Norman his hometown, but also the home to his law practice!