Dog Bite Attorneys Serving Norman, Ok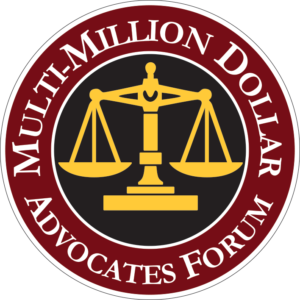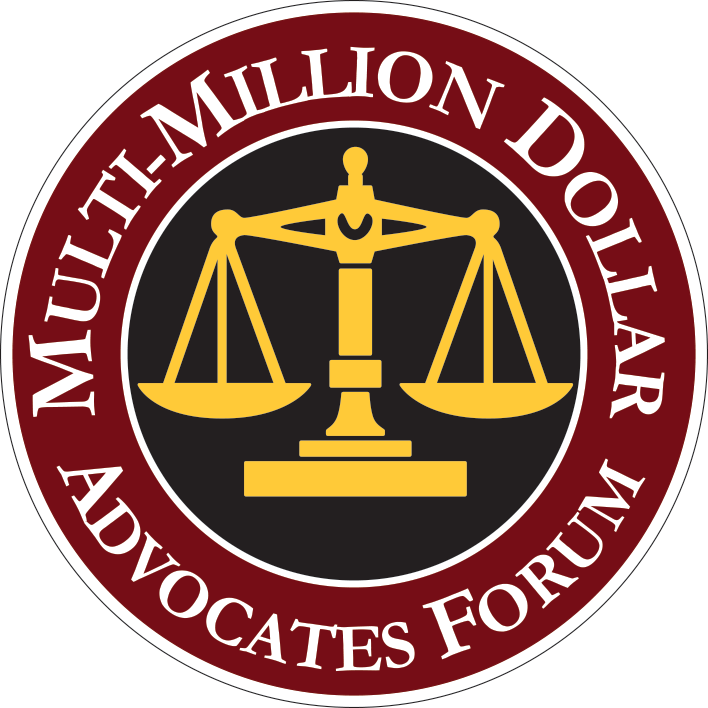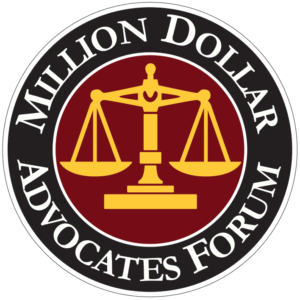 DOG OWNER LIABILITY
In the State of Oklahoma, the owner of the dog is responsible for the unlawful actions resulting in a vicious dog injury. However, your experienced lawyers at Aldridge Teasdale will investigate the fact of your claim to find any other responsible parties and hold them responsible to the fullest extent of the law.
We will:
Immediately conduct a coverage investigation so that you get all the compensation available to you;
Set up you claim with all applicable coverages;
Assist you with getting front of the line appointments with top notch medical providers;
Monitor your treatment by coordinating with your medical providers, collecting bills and records for you, and promptly evaluating your case;
Take witness statements and gather evidence needed to win your case, such as, neighbors, animal control, police records, officer statements, video surveillance in the area, etc;
SETTLE YOUR CASE and get you the compensation YOU deserve!
WHAT IS YOUR COMPENSATION?
Medical Bills
Lost wages from missing work
Pain and suffering
Punitive damages
Loss of the ability to show affection to your loved one
Damage to any personal property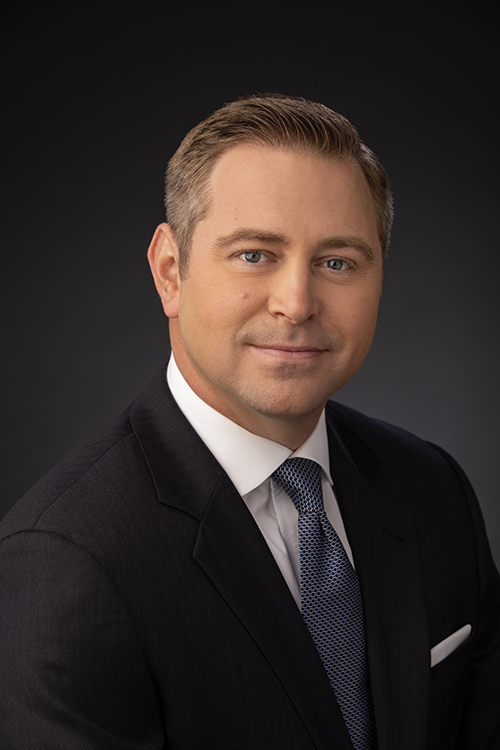 Jake S. Aldridge is a trial attorney who focuses on cases dealing with personal injury and medical malpractice. Mr. Aldridge has devoted his entire career litigating matters involving insurance claims. Having begun his career as a lawyer disputing claims on behalf of State Farm, Jake has been behind the scenes of multi-billion dollar insurance companies and knows what it takes to effectively fight them on your behalf and maximize the value of your case.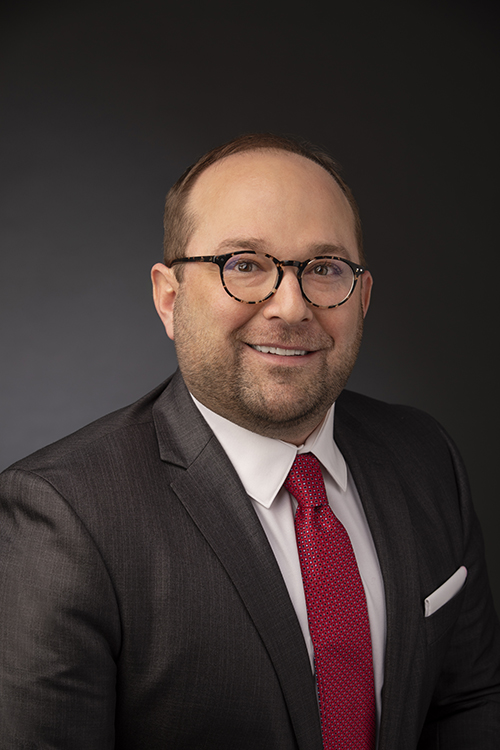 David L. Teasdale is a trial attorney focusing primarily on personal injury cases ranging from Car Wrecks to Dog Bites and Slip and Falls. As a long-standing member of the Oklahoma Trial Lawyers Association, lawyers from all over the state and country seek Mr. Teasdale's knowledge, expertise and experience in how to effectively prosecute these types of injury cases. Mr. Teasdale's innovative techniques have resulted in millions of dollars of recovery for his clients.