Wrongful Death Attorneys Serving Norman, OK
Who Can Receive Compensation?
Spouses. A remaining spouse may have a case to file for the missing companionship, or loss of consortium, occurring due to the wrongful death. A remaining spouse also typically has a case for any emotional trauma resulting from the loss.

Children. Children who are minors, but usually not adult children, may be able to receive compensation for the missing relationship with their parent.

Parents. Parents of a minor can receive compensation for damages such as emotional pain associated with losing their child.
Causes of Wrongful Death
While the causes of a wrongful death vary greatly depending on the situation, some typical explanations include:
Medical malpractice

Pharmacy errors

Animal attacks

Car, Semi, Motorcycle, Airplane, Boat or Train accidents

Criminal actions, such as assaults resulting in death

Exposure to a deadly or dangerous product

Exposure to toxic and/or harmful environments or substances while on the job

Negligence of security

, leadership, or authorities during supervised activities or procedures
Your family doesn't deserve to suffer any longer. If you are currently experiencing hardship caused by the wrongful death of a loved one, contact Aldridge Teasdale at (405) 447-HURT to schedule a no-commitment FREE consultation today.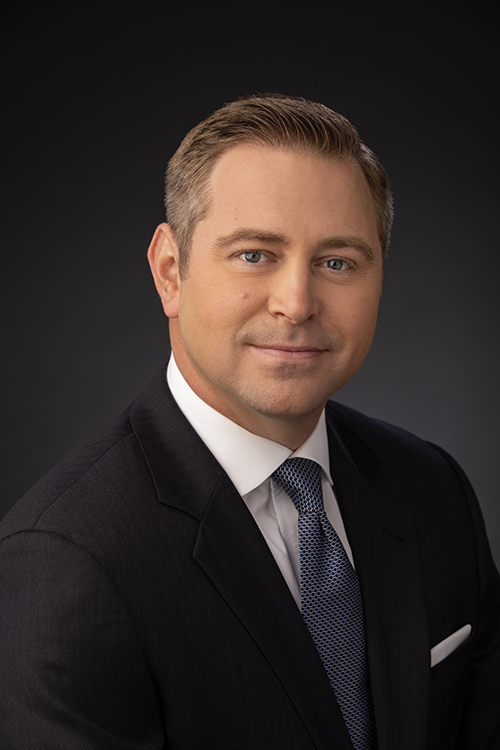 Jake S. Aldridge is a trial attorney who focuses on cases dealing with personal injury and medical malpractice. Mr. Aldridge has devoted his entire career litigating matters involving insurance claims. Having begun his career as a lawyer disputing claims on behalf of State Farm, Jake has been behind the scenes of multi-billion dollar insurance companies and knows what it takes to effectively fight them on your behalf and maximize the value of your case.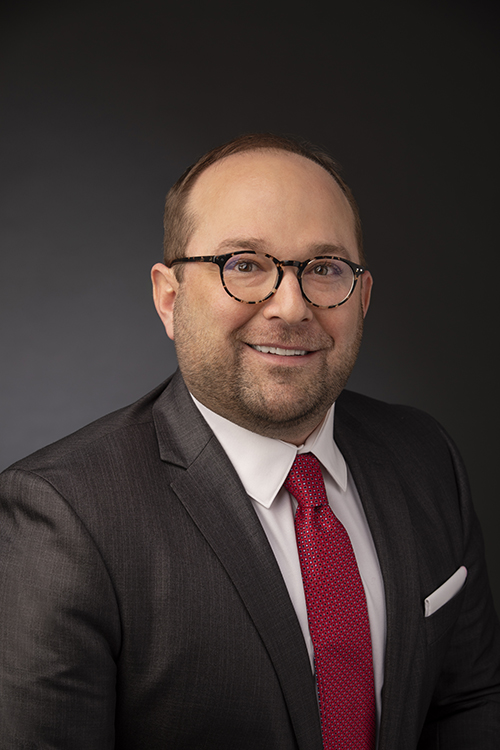 David L. Teasdale is a trial attorney focusing primarily on personal injury cases ranging from Car Wrecks to Dog Bites and Slip and Falls. As a long-standing member of the Oklahoma Trial Lawyers Association, lawyers from all over the state and country seek Mr. Teasdale's knowledge, expertise and experience in how to effectively prosecute these types of injury cases. Mr. Teasdale's innovative techniques have resulted in millions of dollars of recovery for his clients.