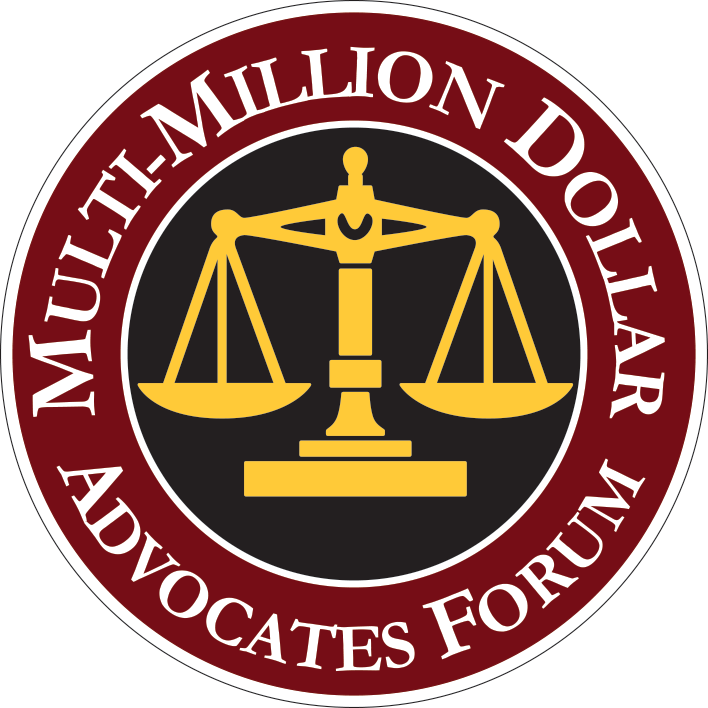 Our practice is focused entirely on helping the hurt and injured find equitable relief from those who caused them harm.
If you or someone you love has been injured because of the negligence of another person, we are here to help you like you are family. We are not afraid to take cases to trial and won't settle out of court unless and leave money on the table.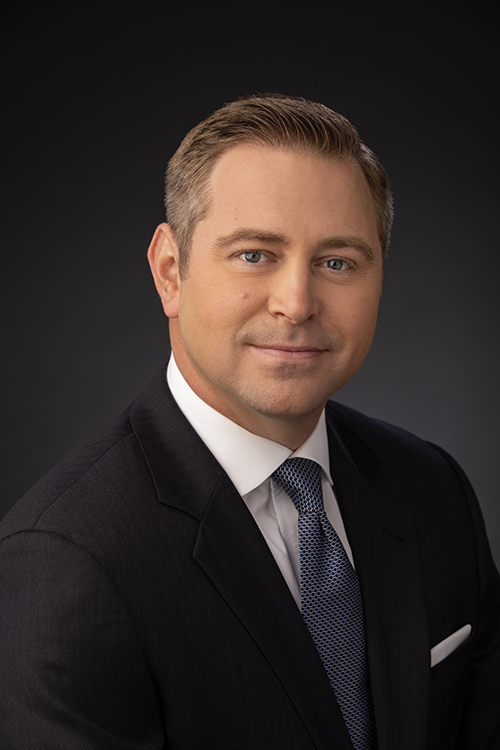 Jake S. Aldridge is a trial attorney who focuses on cases dealing with personal injury and medical malpractice. Mr. Aldridge has devoted his entire career litigating matters involving insurance claims. Having begun his career as a lawyer disputing claims on behalf of State Farm, Jake has been behind the scenes of multi-billion dollar insurance companies and knows what it takes to effectively fight them on your behalf and maximize the value of your case.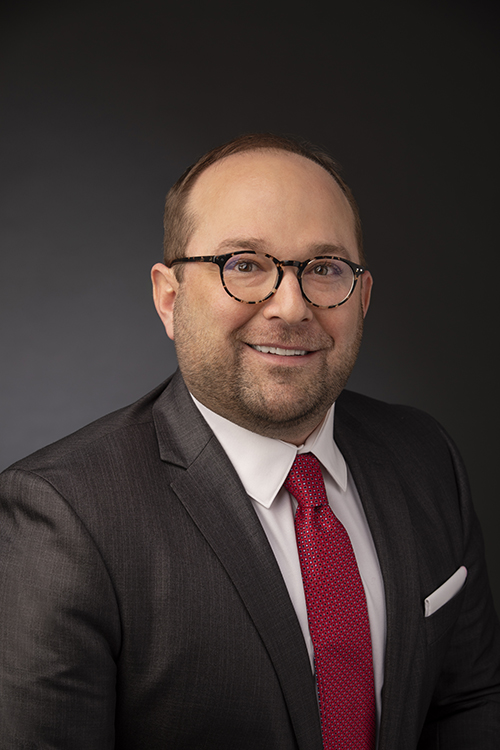 David L. Teasdale is a trial attorney focusing primarily on personal injury cases ranging from Car Wrecks to Dog Bites and Slip and Falls. As a long-standing member of the Oklahoma Trial Lawyers Association, lawyers from all over the state and country seek Mr. Teasdale's knowledge, expertise and experience in how to effectively prosecute these types of injury cases. Mr. Teasdale's innovative techniques have resulted in millions of dollars of recovery for his clients.