Truck Accident Attorneys Serving Norman, OK
Who Can Be Held Liable in a Truck Accident Case?
Most motor vehicle accident cases involve only the motorists involved in the crash. However, in a truck accident case where the 18-wheeler was at fault, many more parties may share some or all of the liability. Parties that may be liable for truck accident injuries and damages include:
The truck driver
The trucking company
The owner of the tractor and trailer
The shipping company
The broker
The truck's mechanics
The truck's manufacturer as well as truck part manufacturers
Evidence We May Use in a Truck Accident Claim
Given the scope of state and federal regulatory requirements as well as the complexity of these types of claims, the truck accident attorney must be familiar with trucking regulations, applicable state laws, and the fundamentals of accident investigation to be able to determine and collect important evidence. That evidence helps us determine how the accident happened, why it happened, and who may be held at fault for the crash.
Examples of evidence we use in pursuing truck accident claims include:
The police accident report
Accident scene photos
Eyewitness statements
Surveillance camera or dashcam footage
The truck driver's employment records

, including his or her driving experience, driving history, training history and accident history

The trucking company's records

, including dispatch and investigation records

The truck driver's toxicology report

 (if the driver takes an alcohol/drug test)

The truck driver's hours-of-service logs
The truck's electronic data recorder information
The freight or load manifest
The truck's maintenance logs
Accident reconstruction simulations and reports
Vehicle damage and repair reports
Your medical records

from the treatment of your injuries from the accident
Damages in a Truck Accident Claim
If you or a loved one have been injured in a truck accident in Houston, the past and future damages that may be entitled to recover include the following:
Medical expenses

, including hospital bills, physical/occupational rehab, and pain medication

Personal care

, including home health care, housekeeping, and home maintenance services

Lost income

 for time missed from work

Lost earning potential

, if injuries disable you from returning to full-time work or returning to work altogether

Lost quality of life

 due to physical disabilities or disfigurement, or due to the inability to participate in activities you previously enjoyed

Pain and suffering
Mental anguish
Loss of consortium

, which can be claimed by your spouse for the loss of your companionship and society due to your injuries
You can also seek compensation for damage to your personal property, such as vehicle repair costs or the cash value of your vehicle if it was destroyed in the accident.
Common Causes of Truck Accidents
Truck accidents arise due to numerous factors. Common causes of truck accidents include:
Over-aggressive driving

, including speeding and unsafe lane changes

Driver fatigue
Driver inattention and distracted driving
Following too closely

, also known as tailgating

Improper space management by the truck driver
Unsafe turns
Inadequate truck driver training
Driving under the influence of alcohol or drugs
Unsafe backing
Improper maintenance

 of the tractor or trailer

Overloading the truck

 or improperly balancing or securing the load or cargo

Defective truck parts
Types of Truck Accidents
Any crash involving a large commercial truck can be devastating for the occupants of other vehicles involved in the collision. However, the type of truck accident can affect the severity of injuries. The accident type can also indicate who may have been at fault for the crash. Examples of different types of truck accidents include:
Rear-end accidents
Lost load accidents

 (when a truck's cargo is not loaded or secured properly)

Head-on collisions
Side-swipe collisions
Wide turn crashes

, where the truck driver steers left before making a right turn

Underride accidents

, in which devastating injuries are caused when a passenger vehicle crashes into the back or side of a truck's trailer

Jackknife accidents

, when the cab of a truck folds back towards the trailer like a pocketknife

T-bone accidents

, where the front of a truck crashes into the side of another vehicle
How Our Oklahoma Truck Accident Attorneys Can Help
If you or a loved one have been injured in a truck accident, the Aldridge Teasdale truck accident attorneys of The Law Firm of Aldridge Teasdale are here to help. Our mission is to help you get the financial compensation you need and are entitled to under the law. Compensation can help you get through the difficult process of healing from your injuries and getting back as close as possible to the life you had before.
Our knowledgeable attorneys can help you win your case by:
Conducting our own investigation of the accident

, including recovering and reviewing key pieces of evidence such as driver logs, truck data recorder information, freight manifests, and truck maintenance records.

Working with accident reconstruction experts

 when appropriate to help us build a persuasive argument showing how your accident occurred and how the truck driver and/or trucking companies or other parties were responsible for causing your crash.

Collaborating with medical and financial experts

 to help us explain the impact of your injuries and damages.

Filing claims with the trucking companies and their insurers

, and aggressively negotiating for a settlement that provides you and your family with fair compensation.

Preparing your case for trial

, if necessary, and utilizing our experience and skill as trial lawyers to present your case to a jury and win.
When you choose The Aldridge Teasdale Law Firm to help you with your Oklahoma truck accident case, you will get the assistance of a law firm that understands how traumatic your accident has been for you and your family. We will take on the hard work of pursuing your legal claim. That will allow you to focus your time and energy on your recovery.
We know that big corporations and insurance companies will do whatever it takes to avoid paying you the compensation you are entitled to. Members of our legal team have worked for insurers in the past, and as a result, they know the tactics and tricks insurance companies and their adjuster use to avoid liability to injured victims. That is why our attorneys will not rest until we get you the results you deserve. We go the extra mile to ensure our clients and their families can move forward with their lives as best possible after a catastrophic truck accident.
Our firm brings more than 25 years of experience to injured accident victims and their families. We focus our efforts on personal injury matters. As a boutique personal injury law firm, we can provide you and your family with the focused attention and effort that your case deserves. We make ourselves available to you at any time to speak in person, over the phone, or via video call, email, or text. We are always ready to discuss the progress of your case or to answer any questions you may have.
Schedule a free, no-obligation initial consultation with The Law Firm of Aldridge Teasdale to talk with an experienced truck wreck lawyer. You will learn about your legal rights and options for pursuing financial recovery. You will also learn how our firm can give you and your family the best chance at securing maximum compensation for your injuries and damages. There's no fee owed by you unless we recover money on your behalf.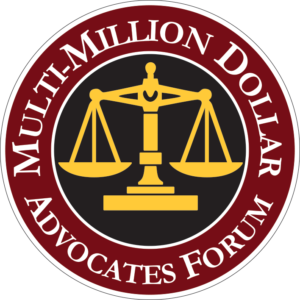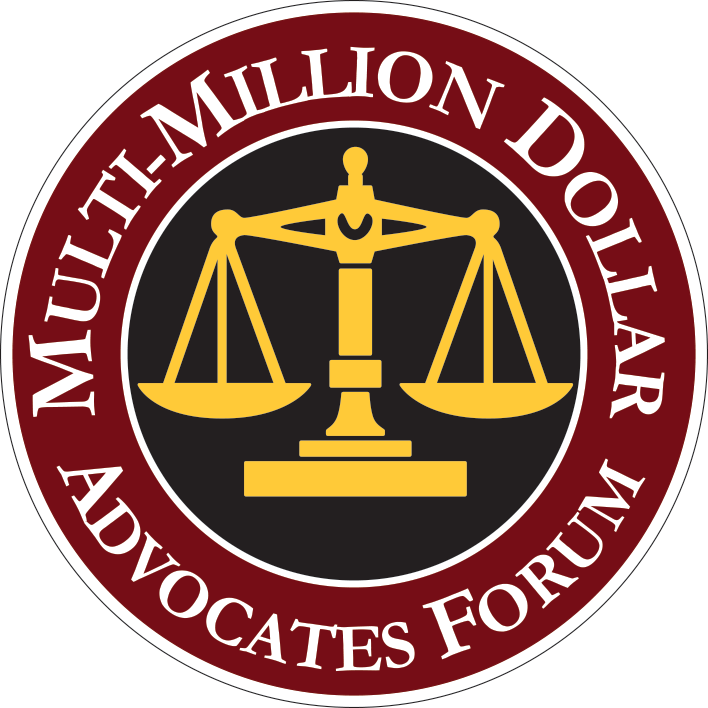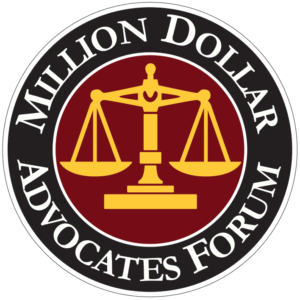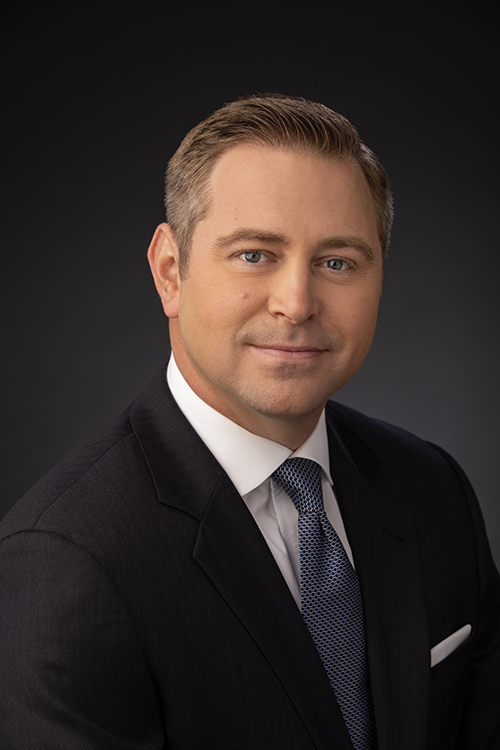 Jake S. Aldridge is a trial attorney who focuses on cases dealing with personal injury and medical malpractice. Mr. Aldridge has devoted his entire career litigating matters involving insurance claims. Having begun his career as a lawyer disputing claims on behalf of State Farm, Jake has been behind the scenes of multi-billion dollar insurance companies and knows what it takes to effectively fight them on your behalf and maximize the value of your case.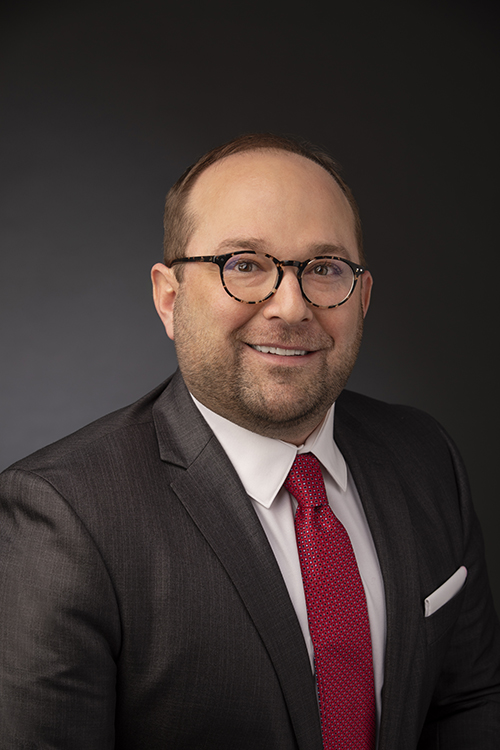 David L. Teasdale is a trial attorney focusing primarily on personal injury cases ranging from Car Wrecks to Dog Bites and Slip and Falls. As a long-standing member of the Oklahoma Trial Lawyers Association, lawyers from all over the state and country seek Mr. Teasdale's knowledge, expertise and experience in how to effectively prosecute these types of injury cases. Mr. Teasdale's innovative techniques have resulted in millions of dollars of recovery for his clients.